Pohlman Prairie Preserve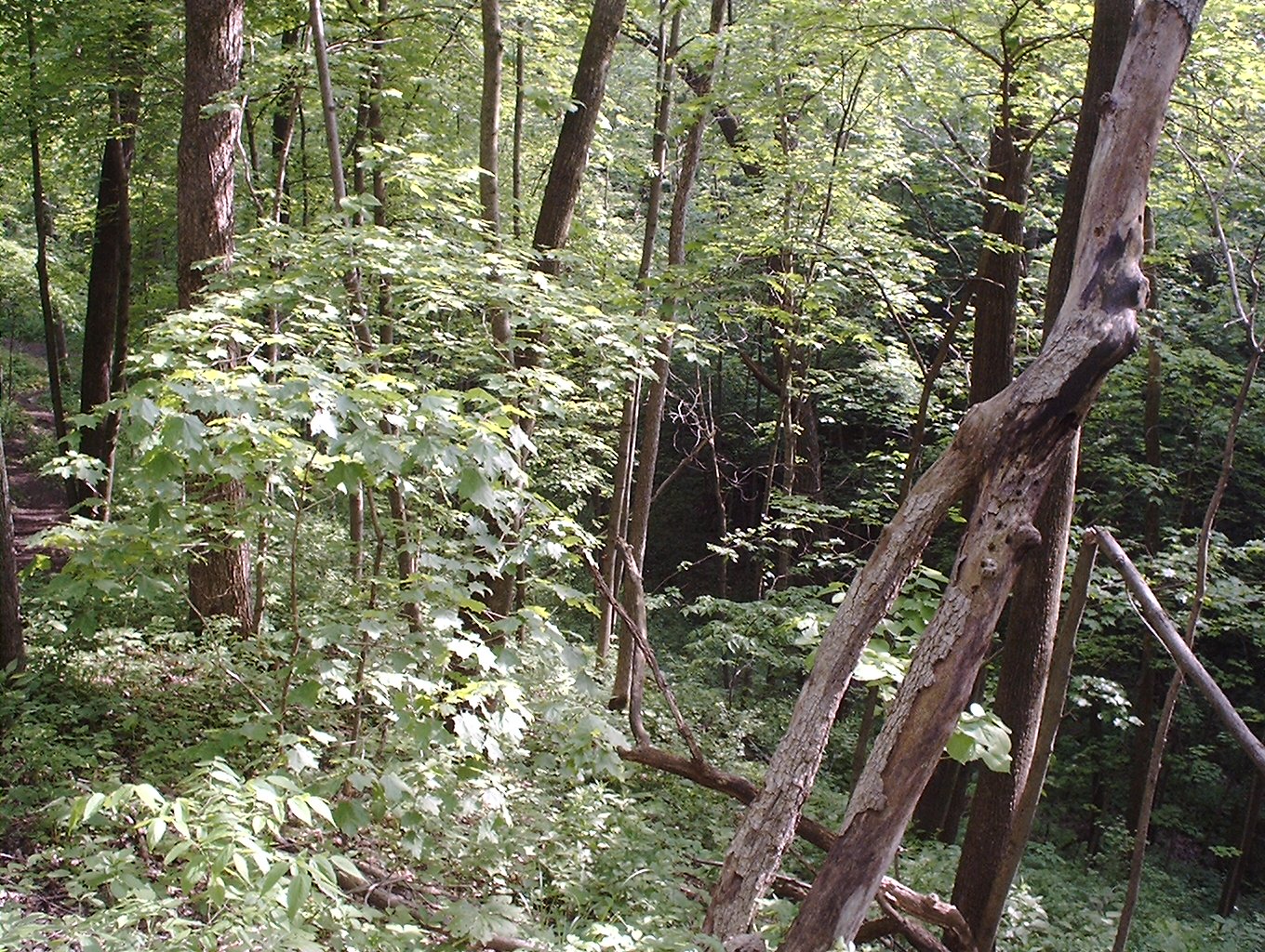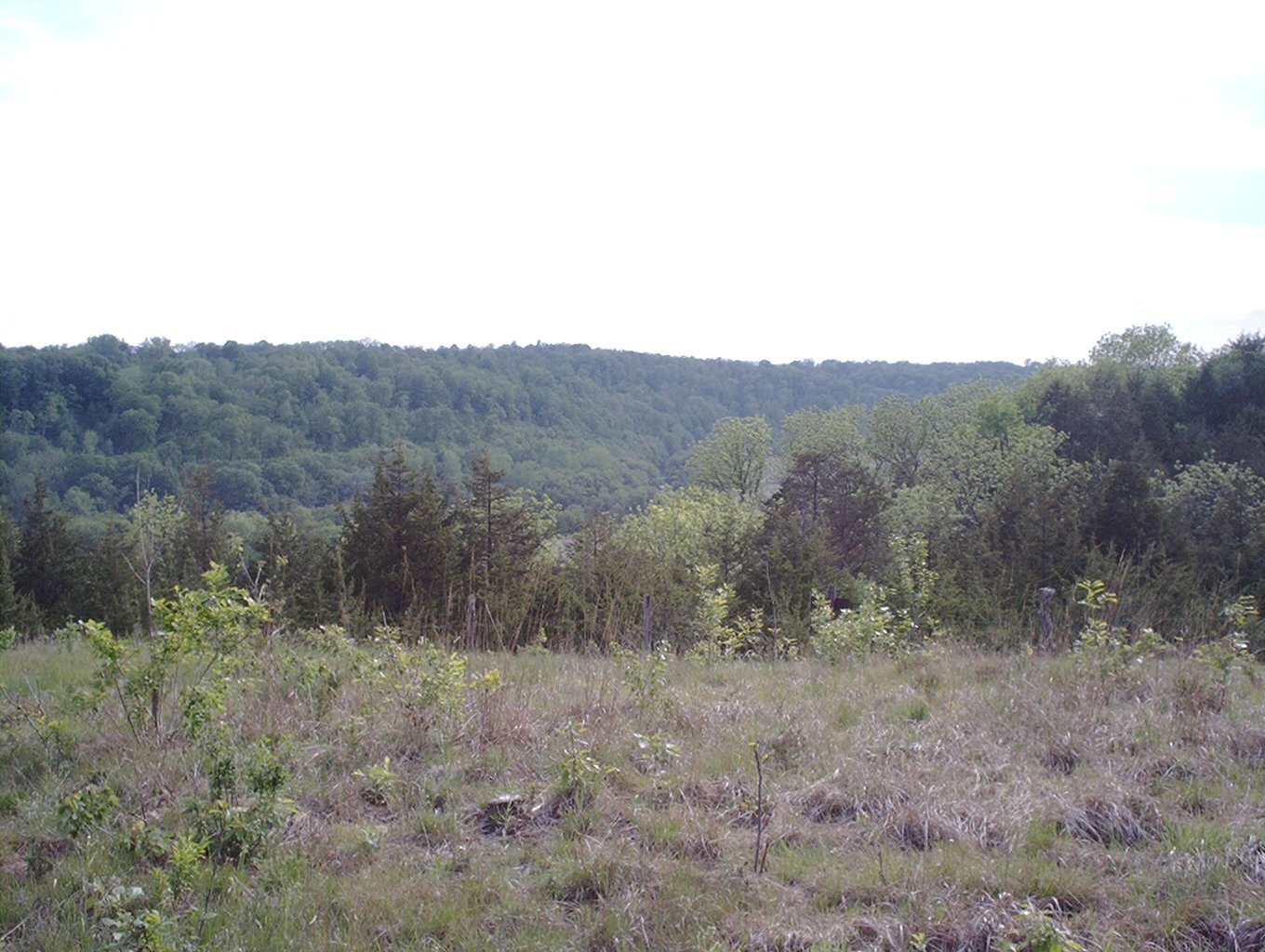 Located north of Dubuque, just south of Durango, Iowa, on Highway 52 & 3, this scenic 23 acre preserve contains a steep switchback trail that winds its way through native bottomland forest to native prairie remnants located on top of high limestone bluffs overlooking the Little Maquoketa River valley. The Kolck Family donated this preserve to the Dubuque County Conservation Board in 1998 in memory of the original owner of the land, Henry Pohlman. This preserve is not well-marked from the road. For more information about the Pohlman Prairie Preserve you can view the Web page at http://www.dubuquecounty.com/Nature.cfm.
This page was updated on May 28, 2002.