The Mathias Ham House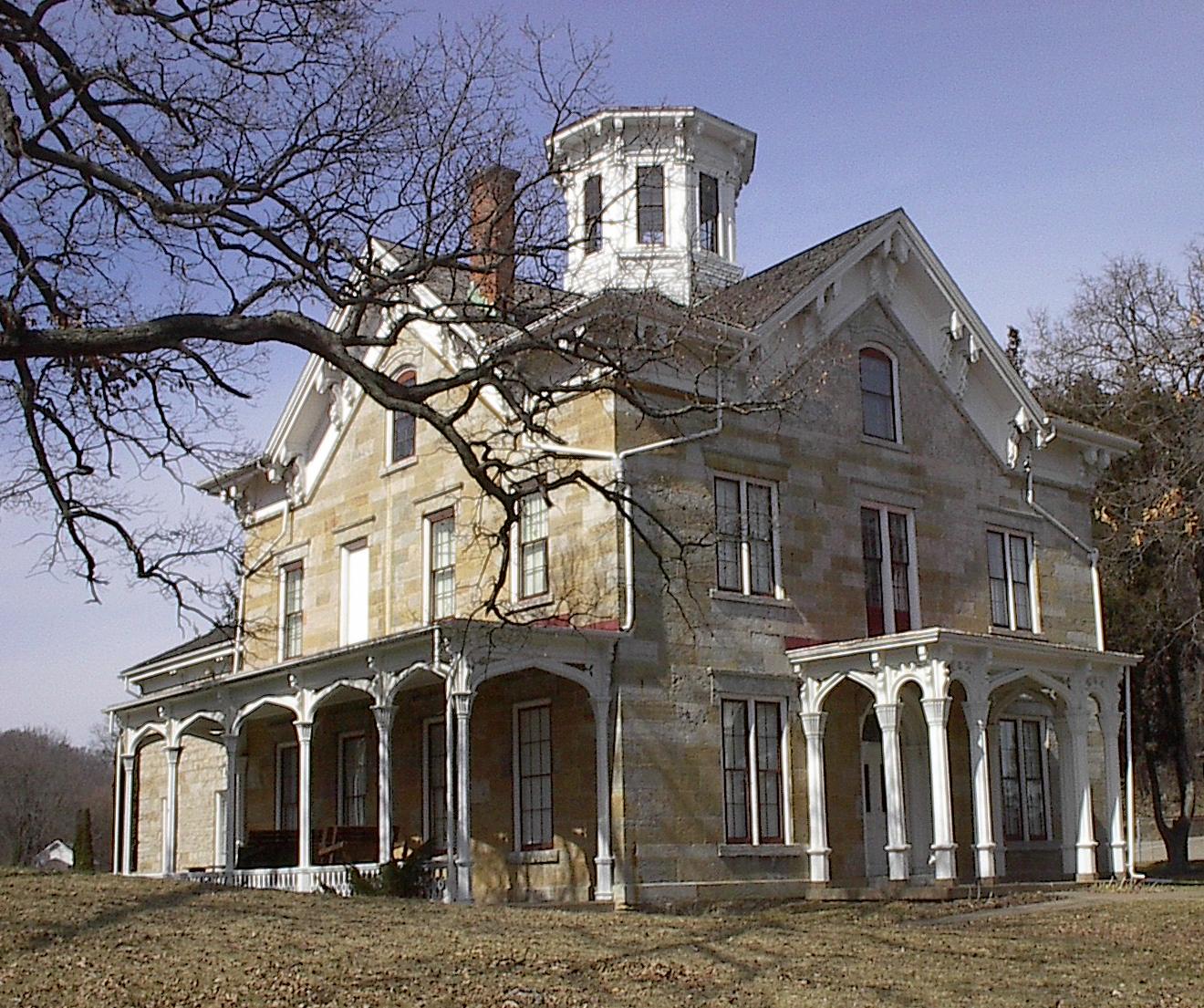 Located at the corner of Shiras Avenue and Lincoln Avenue next to Eagle Point Park, the Mathias Ham House was built in 1856, as an addition to the original 1839 farmhouse, by famed local architect John Francis Rague for one of Dubuque's first entrepreneurs, Mathias Ham. This elegant Italian Villa style home is on the National Register of Historic Places, and is now a museum operated by the Dubuque County Historical Society. It is open daily May 1 through October 31, from 10:00 A.M. until 5:00 P.M. For more information go to the Dubuque County Historical Society's Web site at http://www.mississippirivermuseum.com/.
This page was updated on April 17, 2002.