Little Maquoketa River Mounds State Preserve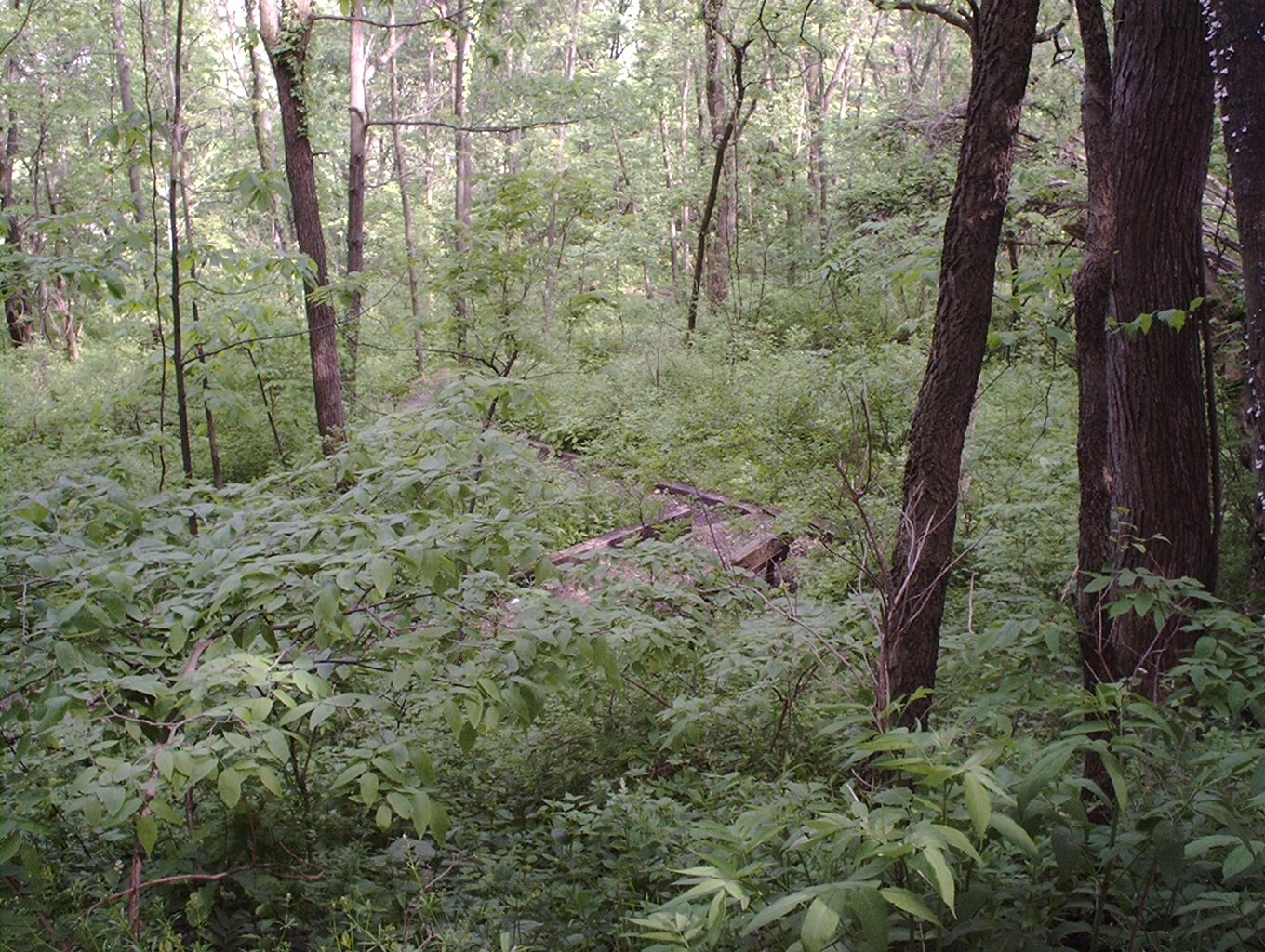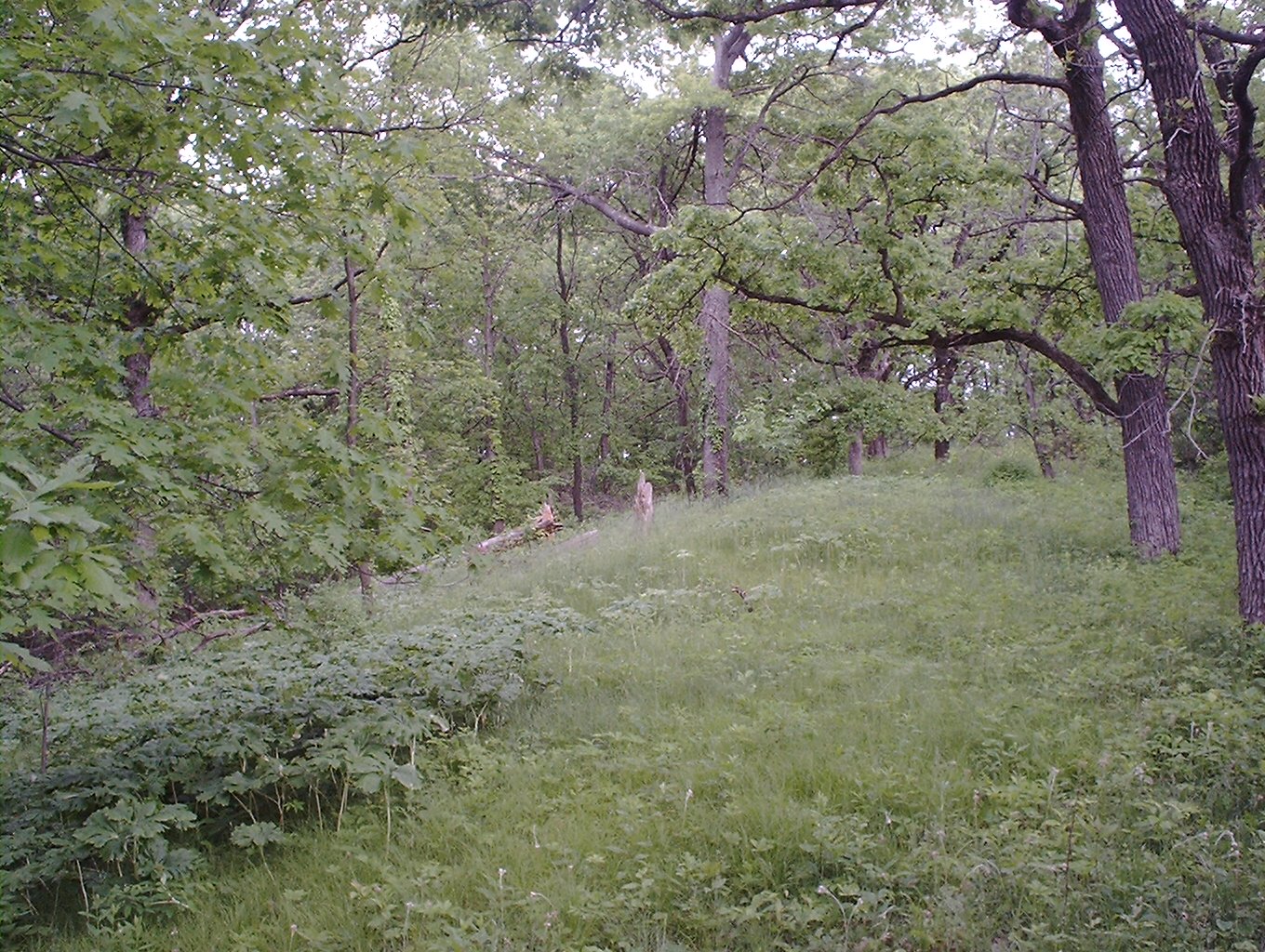 Located just north of Dubuque, on Highway 52 & 3, this beautiful 41 acre preserve was purchased by the Iowa Department of Natural Resources in 1980 and is managed by the Dubuque County Conservation Board. It contains 32 ancient burial mounds located at the top of a 200 foot steep bluff. These mounds, which were discovered in 1977, are protected by fencing. It is estimated it took approximately 10,000 baskets of earth hauled by hand up to the top of this bluff to construct these mounds. The trail which leads up to the mounds winds through a mature forest and a remnant of native blufftop prairie. For more information about this preserve you can go to the Web page at http://www.dubuquecounty.com/Nature.cfm.
This page was updated on May 28, 2002.