The Carnegie-Stout Public Library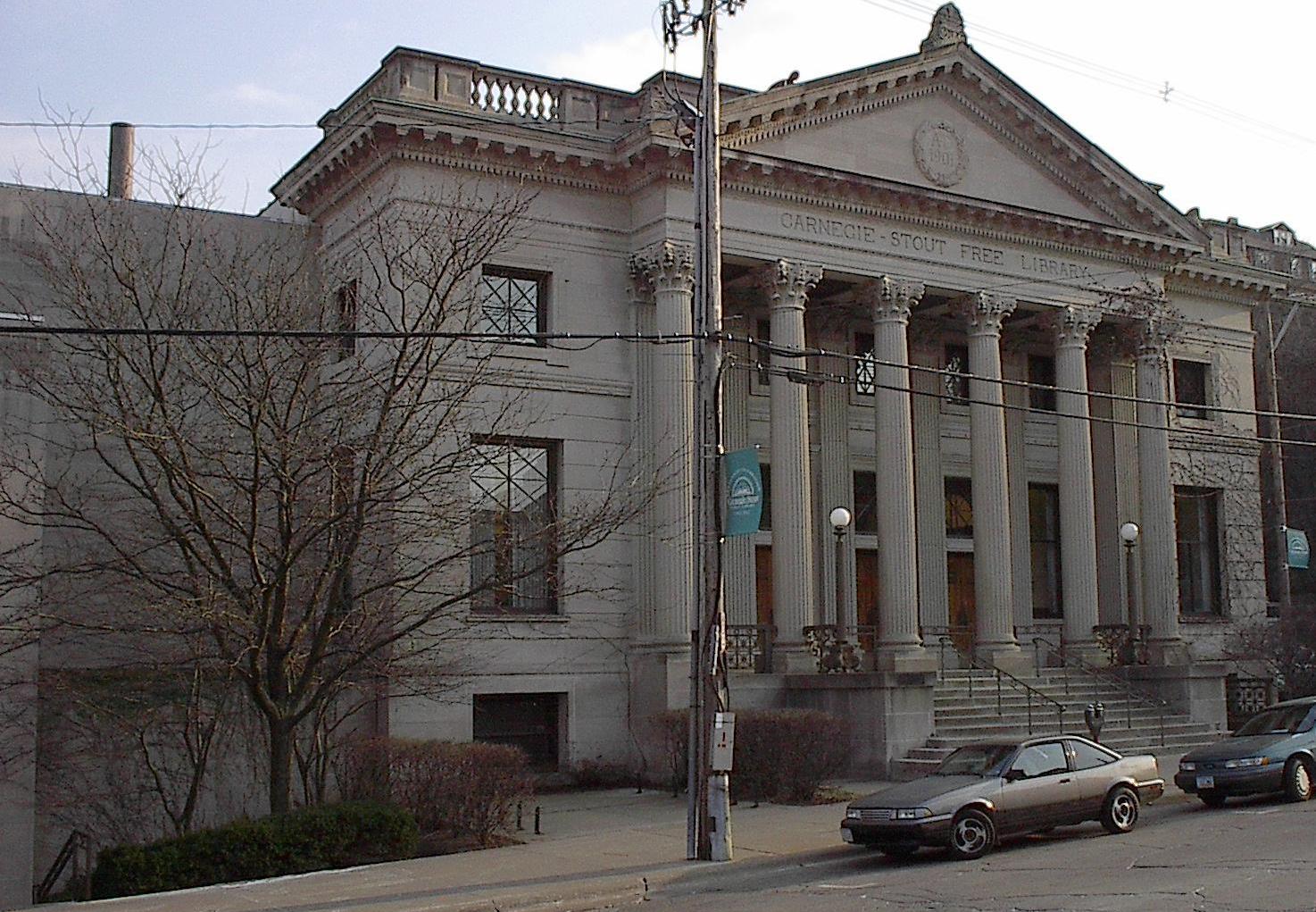 Located at 360 West 11th Street, this public library was opened on October 20, 1902. It was built with funds provided by Andrew Carnegie, on land donated by former Dubuque Mayor Frank D. Stout. A new addition was built in 1981. The original building is on the National Register of Historic Places. For more information go to the Carnegie-Stout Public Library's Web site at http://www.dubuque.lib.ia.us/. To see an old postcard view of this building go to the Web page at http://www.dubuquepostcards.com/index.php?category=12.
This page was updated on December 7, 2004.