Interstate Power Forest Preserve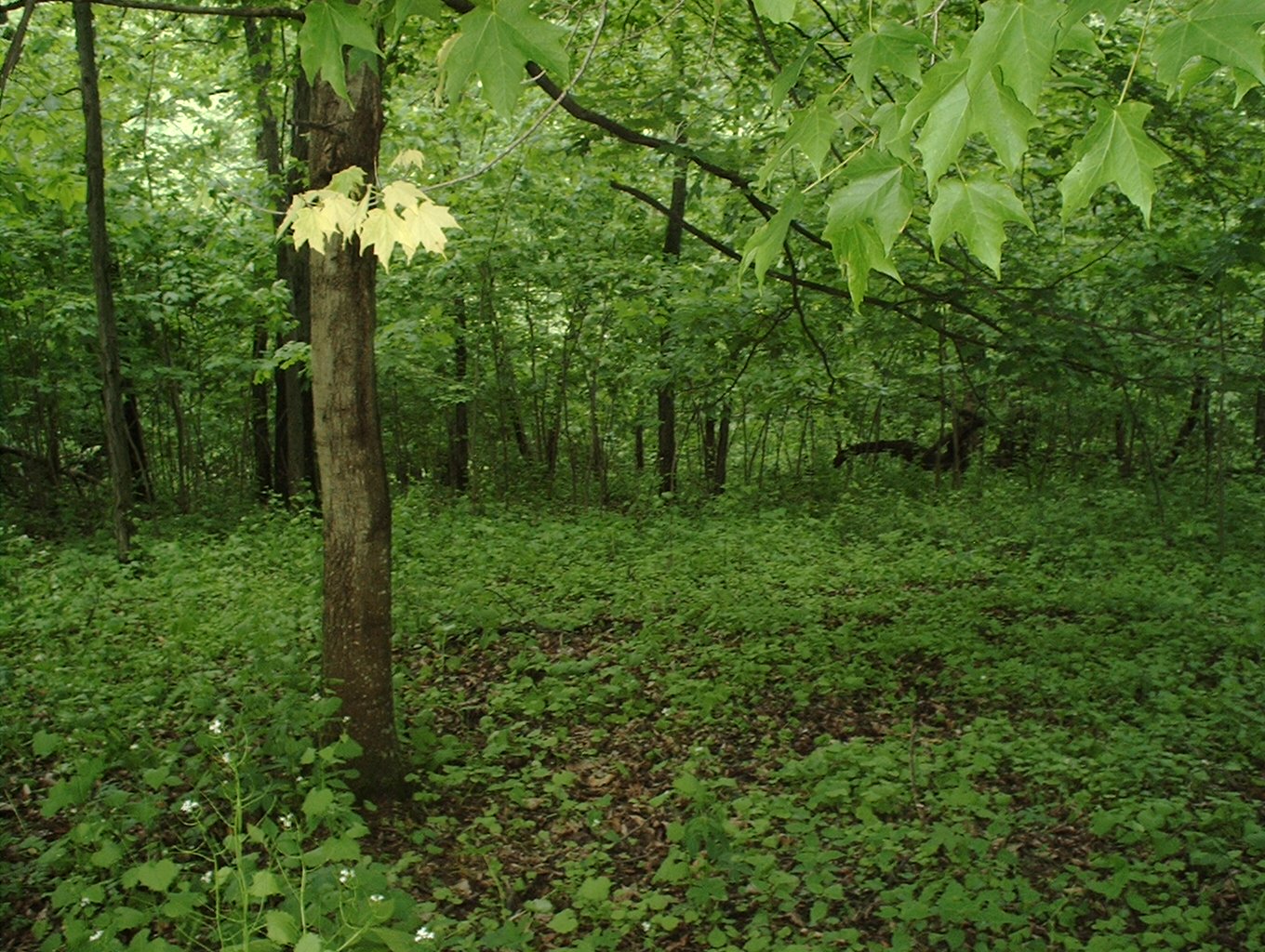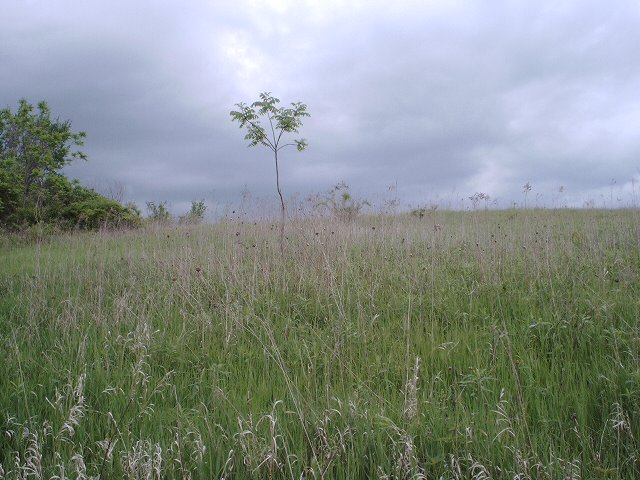 This little-known gem of the Dubuque area is located about 3.5 miles southeast of Dubuque on Olde Davenport Road near the intersection with Schueller Heights Road. In 1988 this 78 acre preserve was donated to the Dubuque County Conservation Board by the Interstate Power Company. A 1.5 mile trail winds through a surprisingly scenic oak-hickory forest and meadow. For more information about the Interstate Power Forest Preserve you can view the Web page at http://www.dubuquecounty.com/Nature.cfm.
This page was updated on June 10, 2002.