The Grand Opera House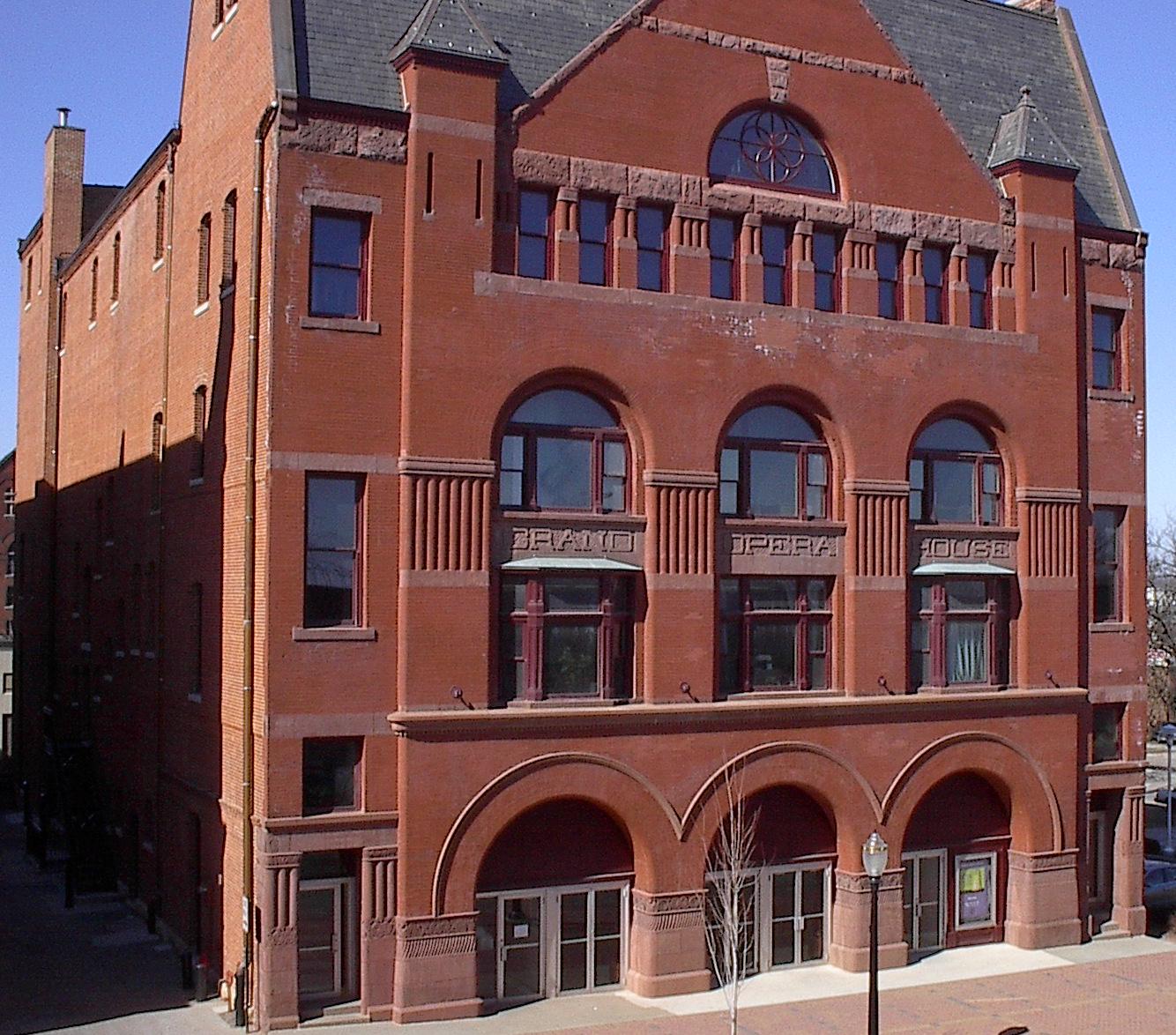 Located at 135 West 8th Street, the Grand Opera House was completed in 1890. After many years of operating as a movie theater, it is again providing live theater. Done in the Richardson style, this building is undergoing restoration. For more information go to the Web site at http://www.thegrandoperahouse.com.
This page was updated on April 16, 2002.