See A Little Of What Dubuque Has To Offer
---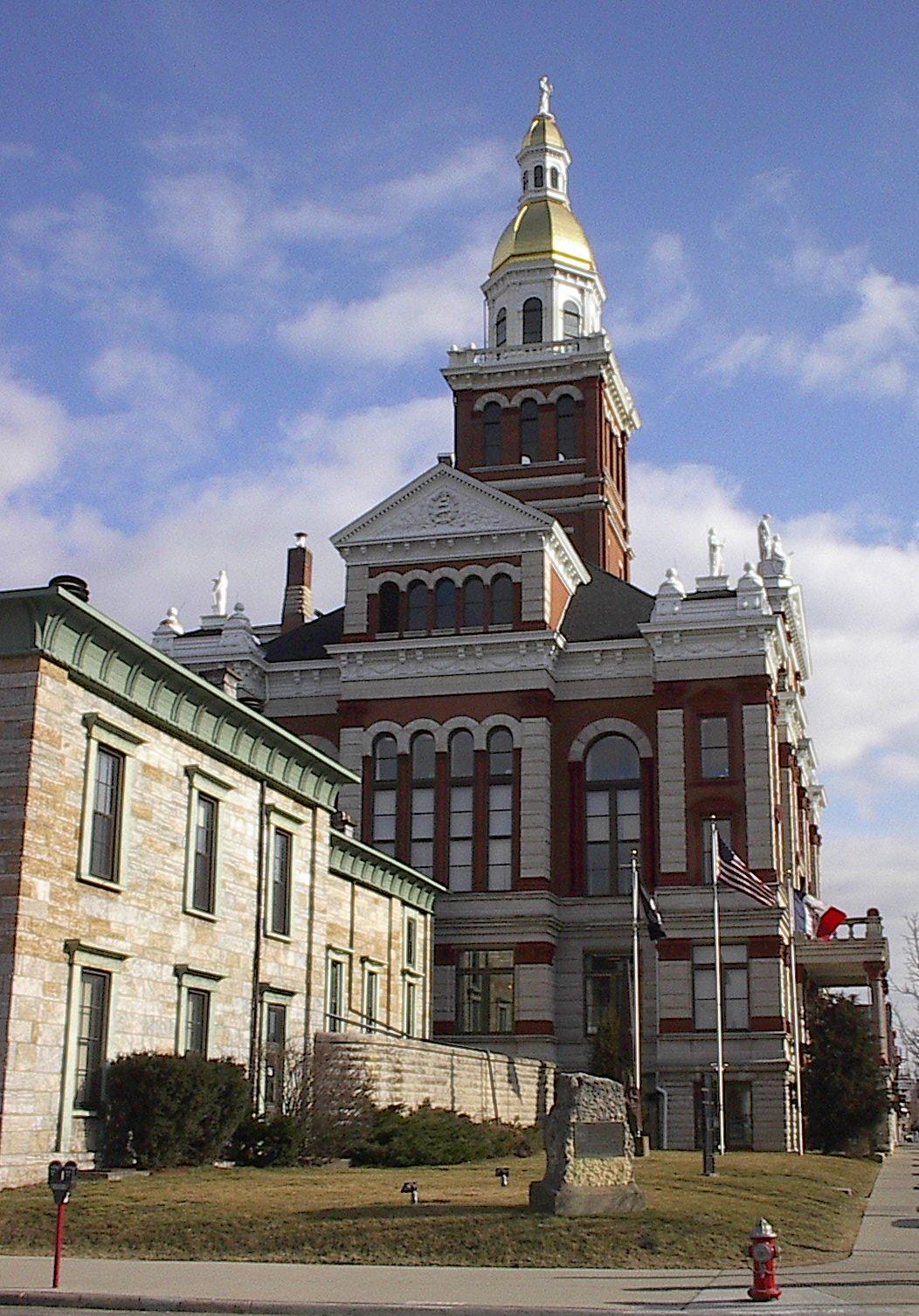 Dubuque is located on the eastern border of the state of Iowa, along the banks of the mighty Mississippi River right across from both Wisconsin and Illinois, in the middle of the United States of America. Nestled among the bluffs and hills of Dubuque County, and blessed with both picturesque natural scenery and beautiful architectural gems, Dubuque has long been a favorite destination for visitors. Established in 1833, thirteen years before Iowa became a state, Dubuque is Iowa's oldest city.
---
ARE YOU A
DUBUQUE AREA
RESIDENT?
Yes No
Comments can be addressed to James C. Orvis at jcorvis@hotmail.com.
This Web site was updated on May 9, 2011.