Dubuque Arboretum and Botanical Gardens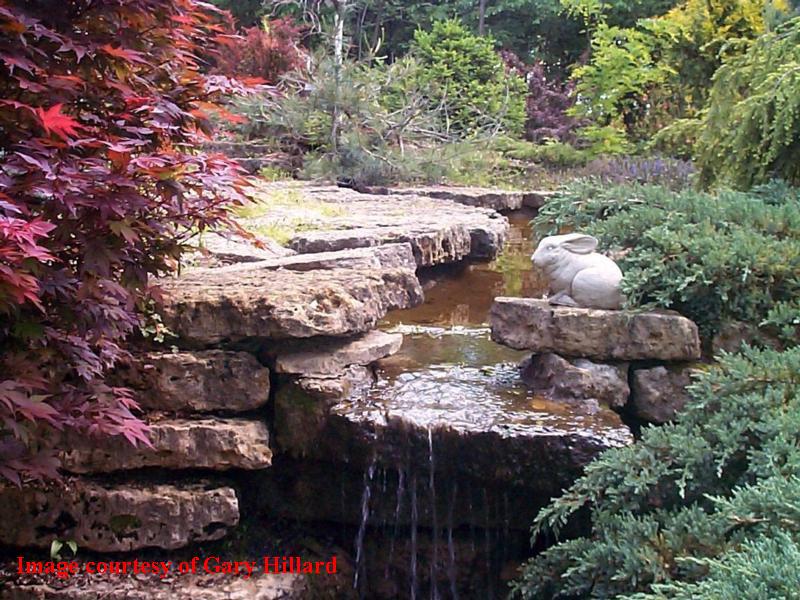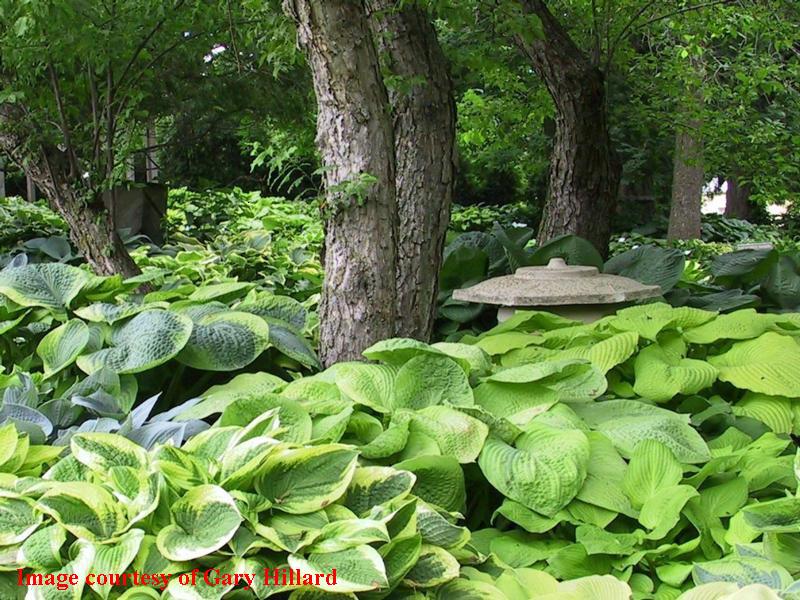 Located in Marshall Park, the Dubuque Arboretum & Botanical Gardens came to life in 1980. All the plants on display have been donated. Among the many special attractions located here is one of the largest hosta gardens in the United States, comprised of more than 700 varieties for a total of more than 13,000 plants. Admission is free of charge, and the hours are from 8:00 A.M. until sunset daily from Arbor Day through October. The official Web site of the Dubuque Arboretum & Botanical Gardens can be found at http://www.dbq.com/arboretum/. If you wish to see more of the sights of this delightful attraction you can view more than 300 images displayed on the Web site at http://community.webshots.com/user/garyjames51.
This page was updated on May 9, 2002.